Others
Halloween healthy snacks DIY
28 October 2019
Halloween又到啦!一家大細除咗要準備買衫扮鬼扮馬應節之外??‍♀?‍♀??‍♀去party玩trick or treat又點少得鬼靈精怪嘅得意小食呢???
最健康嘅應節小食一定係自家製的?以下為大家附上三款簡簡單單的DIY Halloween健康小食食譜?如果家中有小朋友嘅仲可以同佢地一齊自家製或約埋閨蜜一齊整??希望大家都可以一齊渡過一個充滿Halloween氣氛的節日啦??‍♀?‍♂Halloween is around the corner. Not only its time to dress up and celebrate but also be prepared to have snacks to host at parties or trick or treats.
The healthiest snack is always home made, we've combine 3 simple Halloween recipes that you could use to make at home. Whether to spend some quality times with you little one or you with your girlfriends. Enjoy the Halloween spirit together!
蘋果小怪物食譜: https://www.forkandbeans.com/2015/08/06/silly-apple-bites/  
得意Mummy 多士食譜: https://listotic.com/64-non-candy-halloween-snack-ideas/2/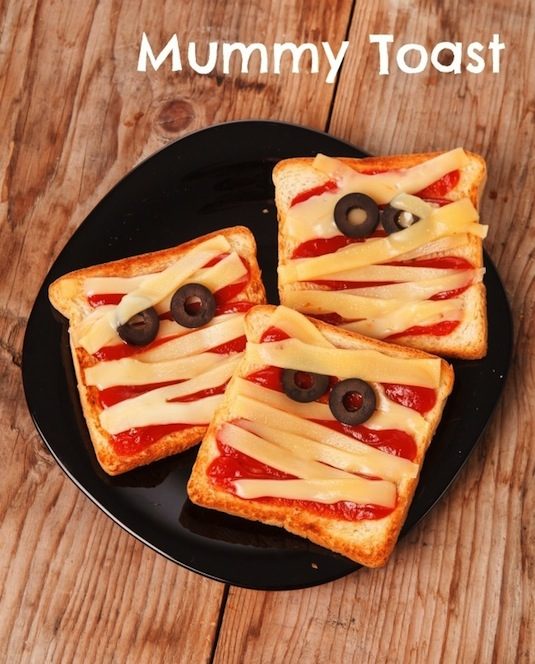 Q版南瓜曲奇食譜: https://www.superhealthykids.com/recipes/pumpkin-roll-out-cookies-with-beans-and-coconut-sugar/ 
更多相關故事 >
---